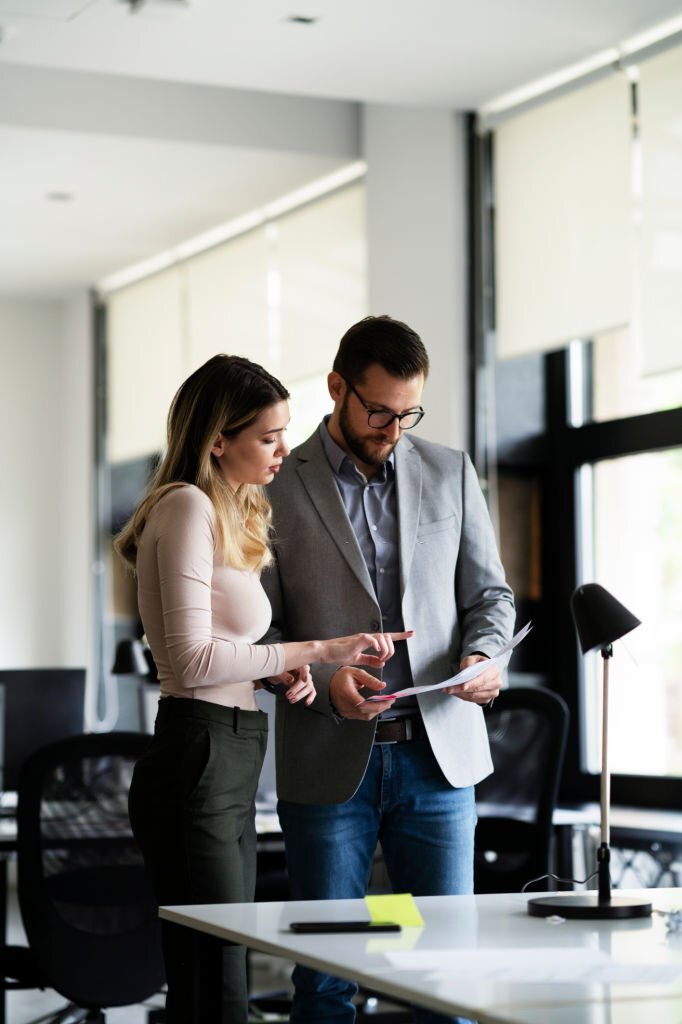 You need a business structure. Corporations are best. LLC's are second to corporations when accessing credit. A sole proprietorship is not going to cut it.

Start with a corporation that's at least four years old.

Corporations receive more funding than LLC's.

LLC's protect assets more effectively than corporations. This is why banks prefer to loan money to a corporation. They like the idea of reaching out to access assets in case you don't pay the loan.

If you are building corporate credit, then you can't have privacy. This means the banks want your name on the state records identifying you as the principal of the company.

If you can't point to your business credit profile, it's because you don't have one.

The types of business financing available: Start up loans, micro loans, line of credit, investor loans, land loans, hard money loans and credit cards. There's also the business plan loan and the financial plan loan.

Ask your tax advisor about using your IRA or 401K funds to start a business.

A landline telephone number is critical for registering with 411.

Banks and credit unions require a good credit score, low debts, a business plan and a business credit history. When acquiring a shelf company, you will need to build that credit history after acquiring the company. Any existing credit history or business credit score will be wiped out within ninety days of acquiring a shelf company. As a result, don't acquire a shelf company with an existing credit score. Instead, acquire a shelf company with no credit score and then build it yourself. You will avoid problems and possible back taxes. You will also pay much less for the shelf company.

Licensing on the State, County and Municipal level is mandatory to clear the compliance hurdle with the bank.

A bank account must exist for the business. The business bank account should have at least three digits($1000) on deposit.

Your personal credit is important if you are to serve as a guarantor for the corporation.

A business loan offers a lower rate of interest than a personal loan.

A business loan is achievable after five open trade accounts.

The three credit reporting agencies for business are Dun And Bradstreet, Experian and Equifax.

Order products and supplies from businesses that report to the above mentioned credit agencies.

The business credit score is between 0 and 100. Shoot for a score of 80 by paying off obligations early. A score of 75 is a high score.

Obtain a net 30 account with those companies, buy stuff and pay it off early.

Buying trade accounts is illegal. Don't do it. This is buying a fake account that makes positive reports on a fake trading account.
A business plan helps.

Business credit separates your personal credit from the credit involving your business. If the business goes under, you don't need to lose your home. There's no need to post your home as collateral.

Bridge financing is a loan for temporary and immediate needs of the business. It costs more than conventional financing and the interest rate is higher (12%-15%). It is often used to acquire commercial real estate, and accompany hard money loans.

Export financing is used to produce an item that's used abroad.

A factoring house is a lender who will purchase your products at a discount. This discount of % to 7% below invoice, and then sold at the market rate. You and the factoring house will split the profits.

Start up loans are available through the Small Business Administration. Many of those loans are called microloans. They are smaller loans, under $35,000, and they have a term of three(3) to seven(7) years. Although, SBA loans may go up to $2 million for long periods.

Trade credit is a purchase of materials or products from another business with a thirty to sixty day window for repayment. You sell the finished goods to the customer, collect the funds and pay the vendor his due.

Business credit cards offer the added advantage of not requiring a personal guarantee. The major business credit card issuers are American Express, Chase and Discover Card. The payment history is reported to Equifax Business, Experian and Dunn & Bradstreet. To obtain a business credit card, they need the following:
Business credit history

Business license/state filing for compliance

Photo Identification

Business Credit Score

If you must serve as a personal guarantor for higher balances, then your personal credit score will be required.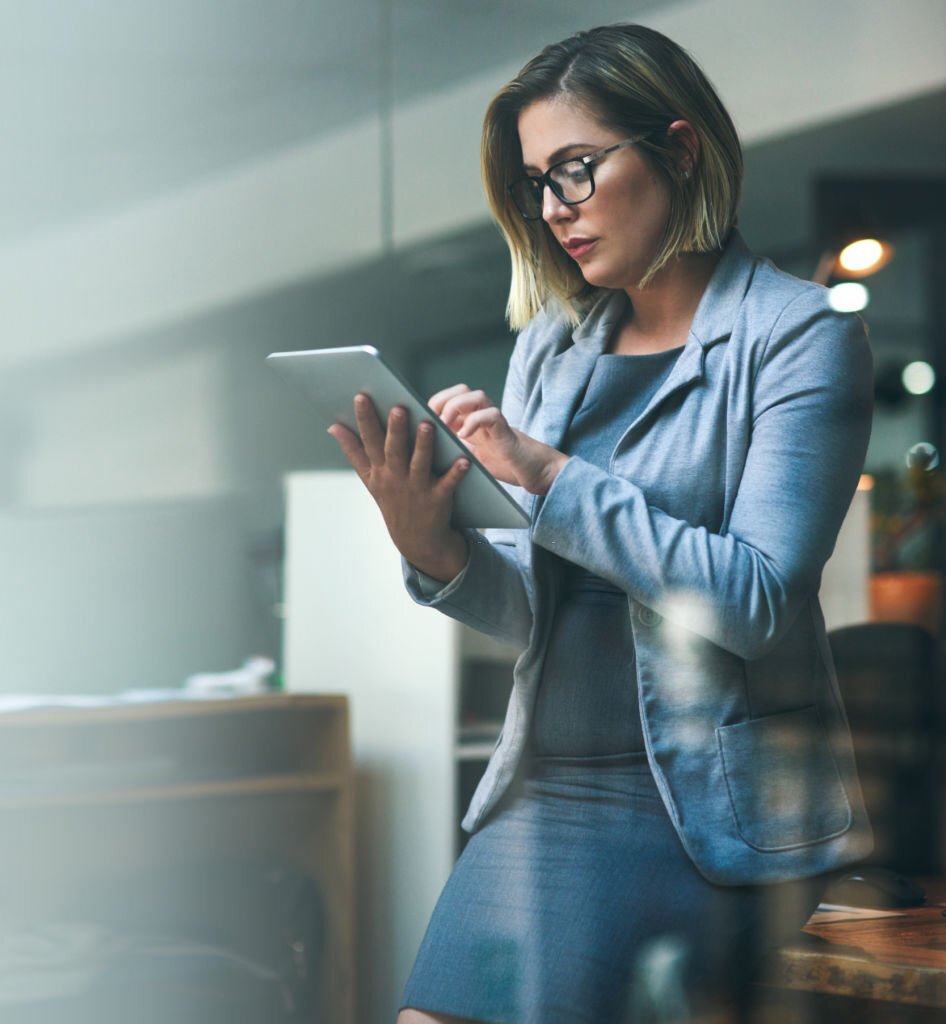 Anything on your business credit report may be corrected, if inaccurate.

Questions to ask yourself before applying for a small business loan:
Loan amount?

What's it for?

Terms of the loan (length of time, interest rate, fees)?

Grace period?
For unsecured lines of credit, check your cell phone provider. Open an account in the company name.

Commercial lines of credit increase flexibility in your business plan. This means that the balance may be paid down or increased as you need to.

Commercial real estate loans are for expansion of your office, retail floor, or remodeling.

A bridge loan is considered a short term loan to handle daily operations until cash flow improves.