How They Get Paid For Their Corporate Credit Building Program Says It All.
Many of the corporate credit "builders" like their fees up front. They also like to pad the rear of their agreements/contracts with disclaimers and exceptions. This means that you're paying the fee in advance ($4000-10,000) and it's still up to you. They are giving suggestions and not held responsible to their claims.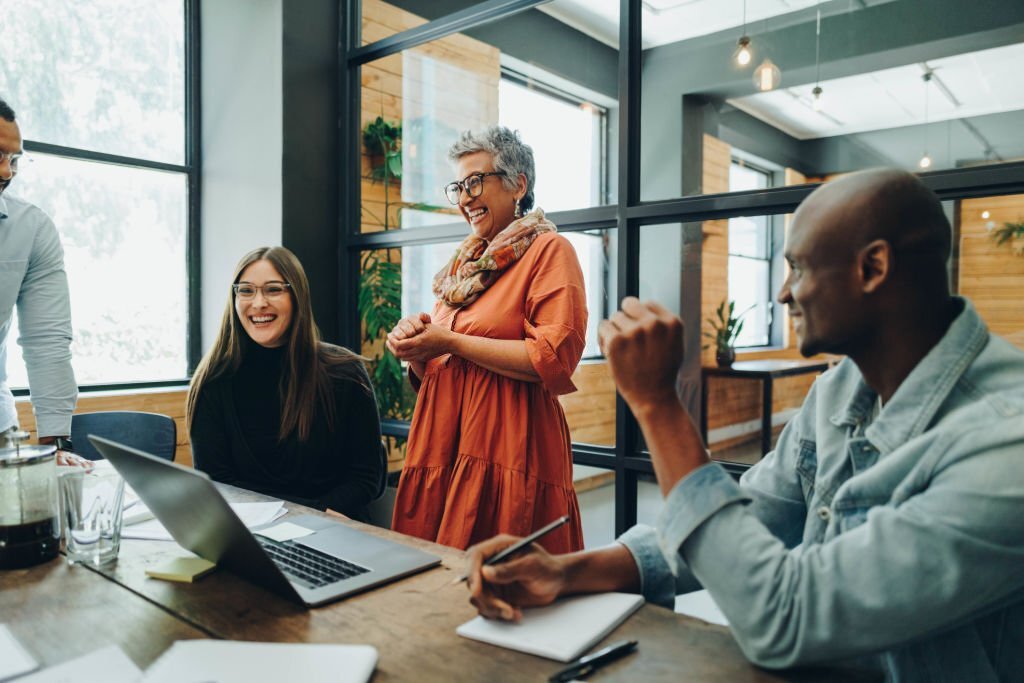 How do they get away with it?
They add many steps in their program. If you didn't follow each step one-by-one, then it's your fault. Hey, you didn't follow the program in the way it's supposed to work. So, it's you, right?

They add ambiguous language to their contract that doesn't make them responsible for anything. They have your fee but they don't deliver that much.

No refund policy. You sign off that there's no refund. Now, you can't contest that charge on the credit card.

Funny how they want your guaranteed credit card payment and they won't guarantee the corporate credit financing!
How To Spot A Good Provider From Those Whom Build Corporate Credit:
They are paid as a percentage of the financing they obtain for you. They win when you win. That's usually about 5% or less. The entry fee should be less than $4000.

This means that you don't need to spend $5000 so you can see what bread crumbs are falling off the table.

You know what you're getting and you won't overpay.

This is an indicator of a competent and confident provider of corporate credit services.